Verified TikTok Comments / Verified TikTok Followers
We can provide verified TikTok comments and verified TikTok followers from 3 unique verified TikTok accounts.
The cost is $2 per verified comment or $5 per verified follow.  We can give larger discount for bulk purchases.
To Buy: Please DM Chr0meiCe91 on Telegram, chr0meice2 on Discord, or email avery@allbluechecks.com.
Accepted Payment Methods:
Custom Stripe Checkout Link (ask for a link to checkout)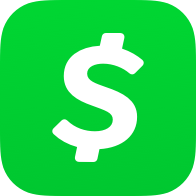 BTC: bc1q727m8uyye27rgajw5jwvku2v9cqw9lnstptxwy
Venmo: https://venmo.com/chr0meice91
Please contact via Discord, Telegram and/or email after making any payment.